Moments of pleasure in the city of wellbeing
Choosing Montecatini Terme means immersing yourself in the charm of an authentic "widespread SPA".
Our Thermal Baths offer wellness experiences for perfect moments of relaxation, remise en forme, beauty and well-being.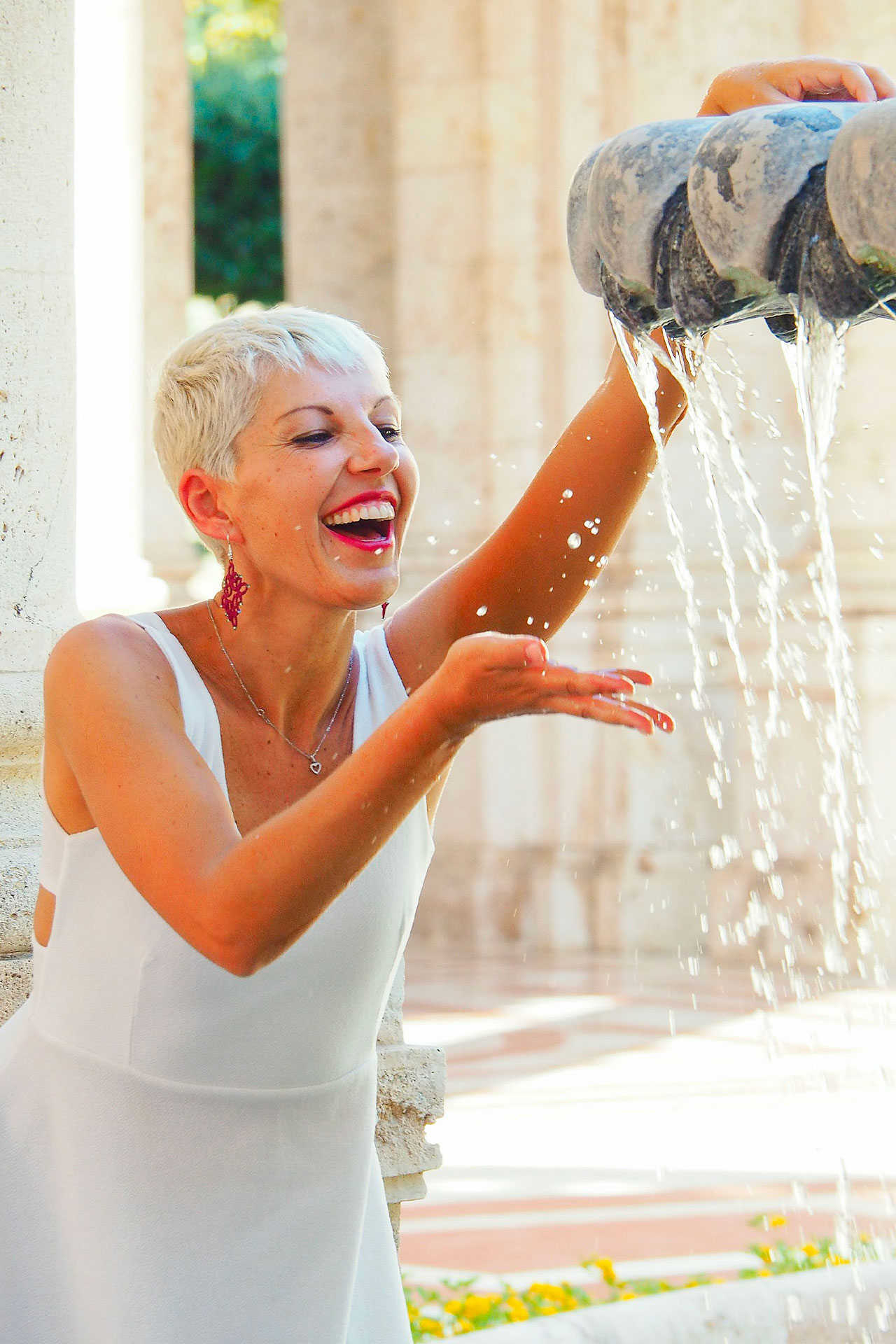 The best for your well-being
Occidental and Oriental massages

Beauty and purifying treatments for face
Wellness Center Excelsior
The Tettuccio, Rinfresco, Leopoldina and Regina thermal waters, in addition to the Montecatini thermal mud, are the basic ingredients of the wellness experiences of Excelsior Thermal Baths.
A mix of moments dedicated to well-being, including whirlpools and specific treatments for the face and body.
10% of discount for our guests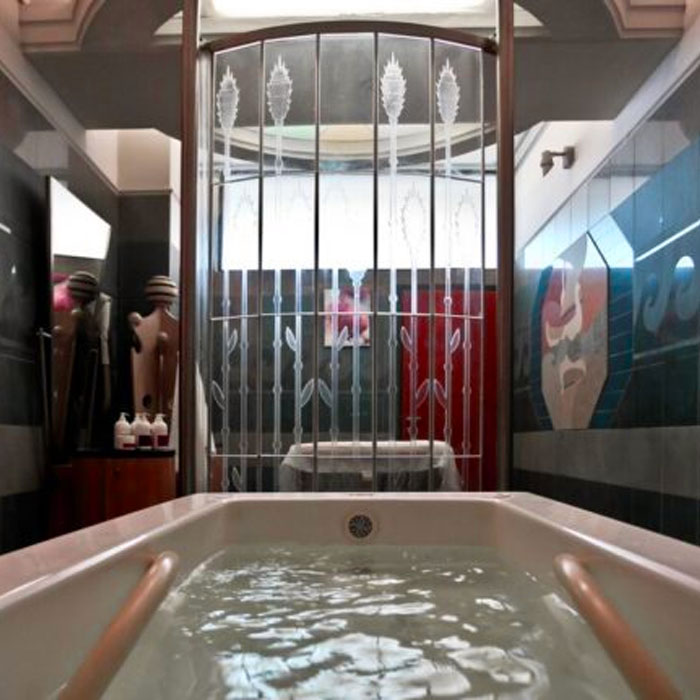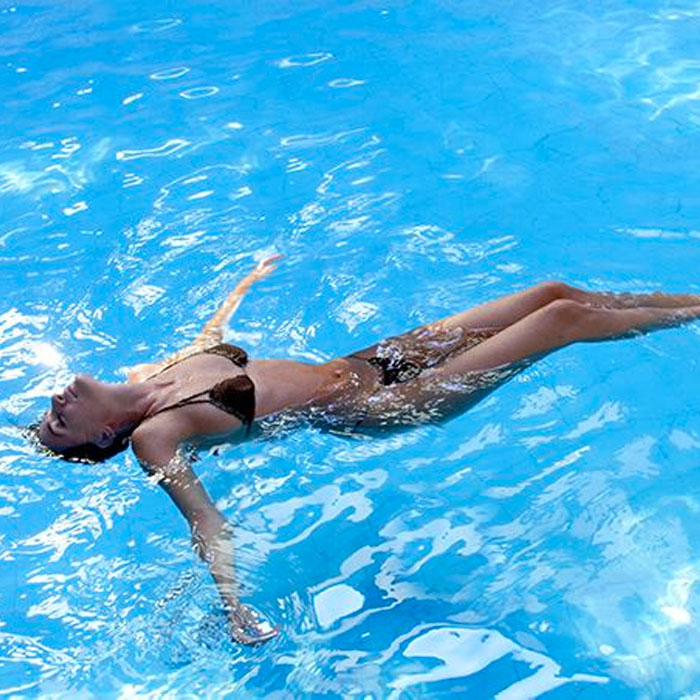 Redi Thermal Baths are just a 2-minute walk from our hotel. It uses the Leopoldina and Rinfresco thermal waters, as well as the Montecatini thermal mud.
Redi Thermal Baths has two swimming pools: one with whirlpool and one with relaxing and soothing water.
10% of discount for our guests
Giusti Cave is located just 20 minutes by car from our hotel.
Outside, a large body of water of 750 square meters, with a high-level technological system, will surprise you with the innovative whirlpools.
Inside, the Giusti Cave extends for over 200 meters in the subsoil of the thermal establishment and is the largest thermal cave in Europe. Its three areas, Paradiso, Purgatorio and Inferno, are featured by temperatures ranging from 28° to 34° C.
A wellness experience that cannot be missed on your holiday!
10% of discount for our guests
Get the best offer for your stay